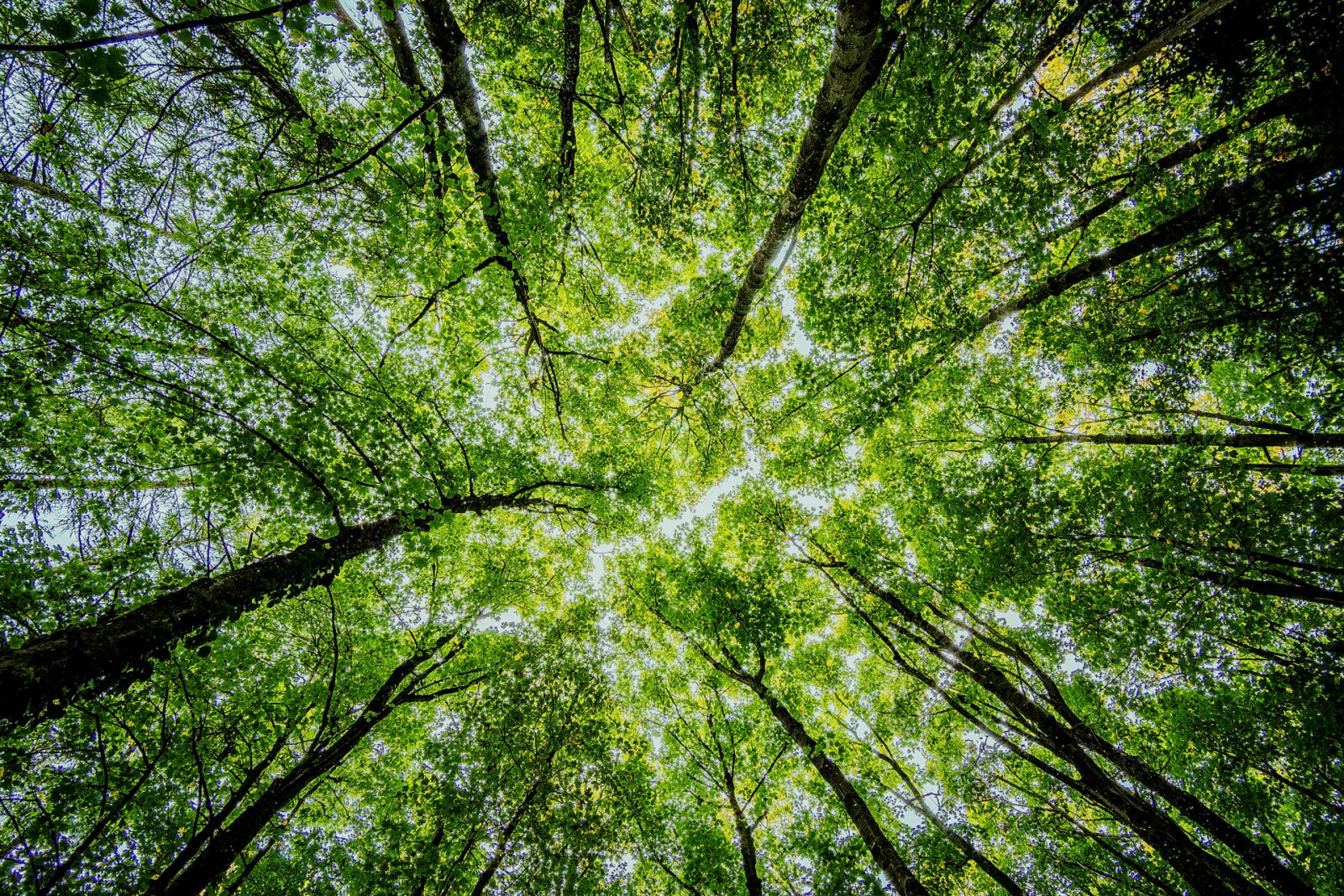 Caring for the environment is not a promise but a commitment.
In our Sustainability Plan 2030, we have linked the business strategies to our value-creation proposal for each stakeholder group. We thus bring ourselves into line with ESG criteria (environment, social and governance aspects) to generate value in an efficient and sustainable manner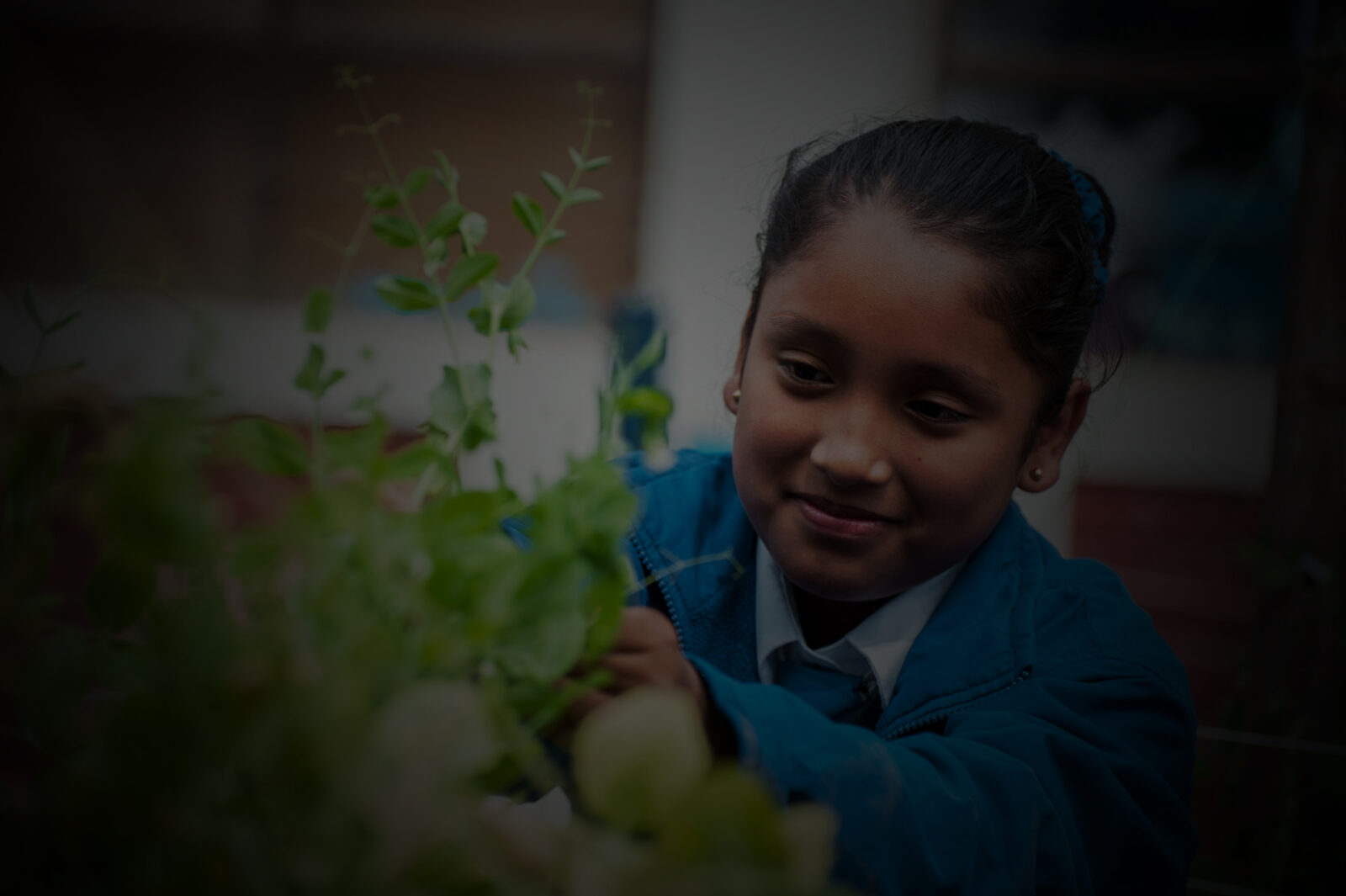 S
SOCIETY
We contribute to a better society by supplying cement to develop the country's infrastructure. We also support different social support projects in collaboration with the public and private sectors, civil society, international aid and academia.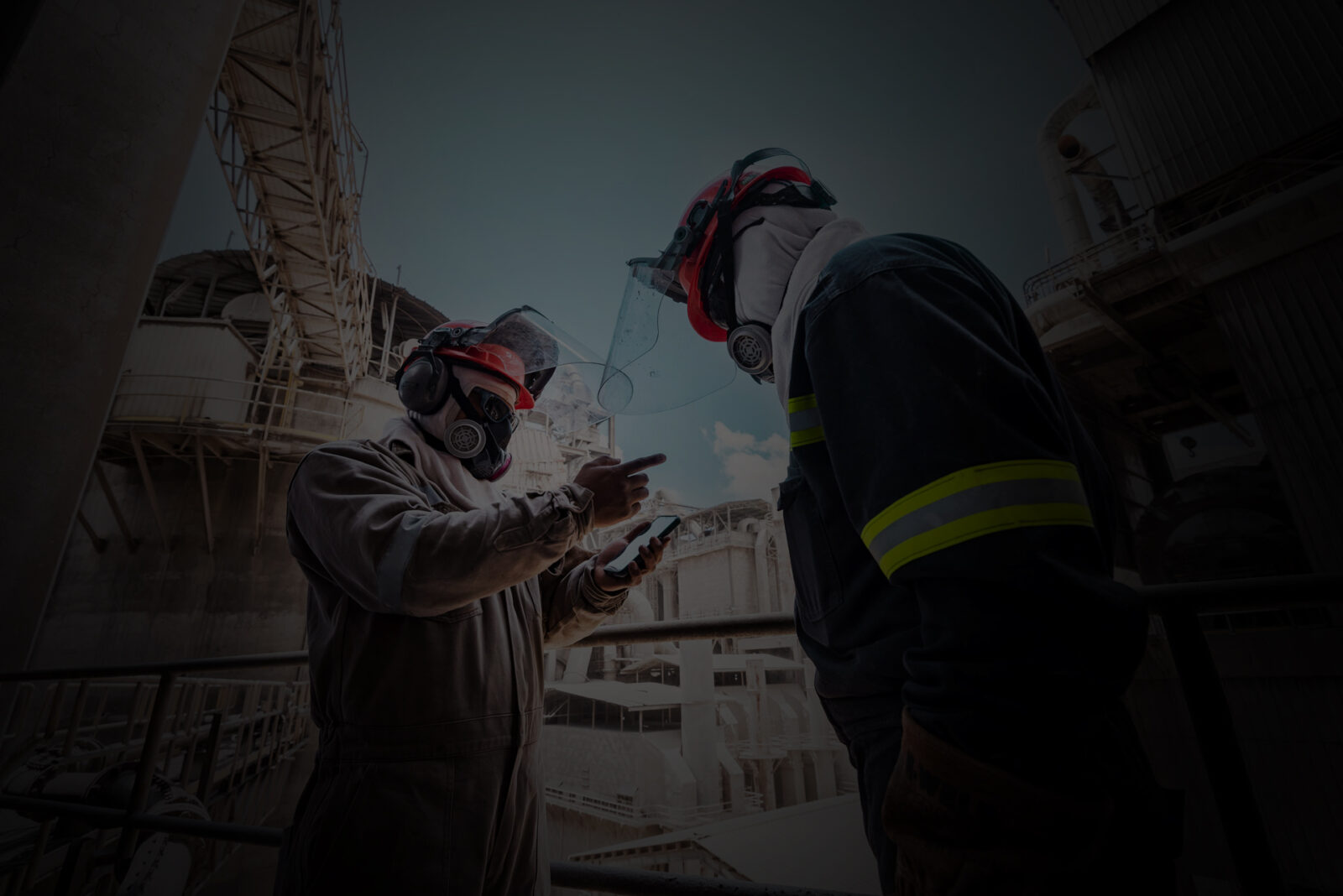 C
COLLABORATORS
In order to remain the sector's leading company and to improve our competitiveness, it is essential to ensure the welfare of our collaborators, which we do through managing performance, health and safety at work and a decent working environment.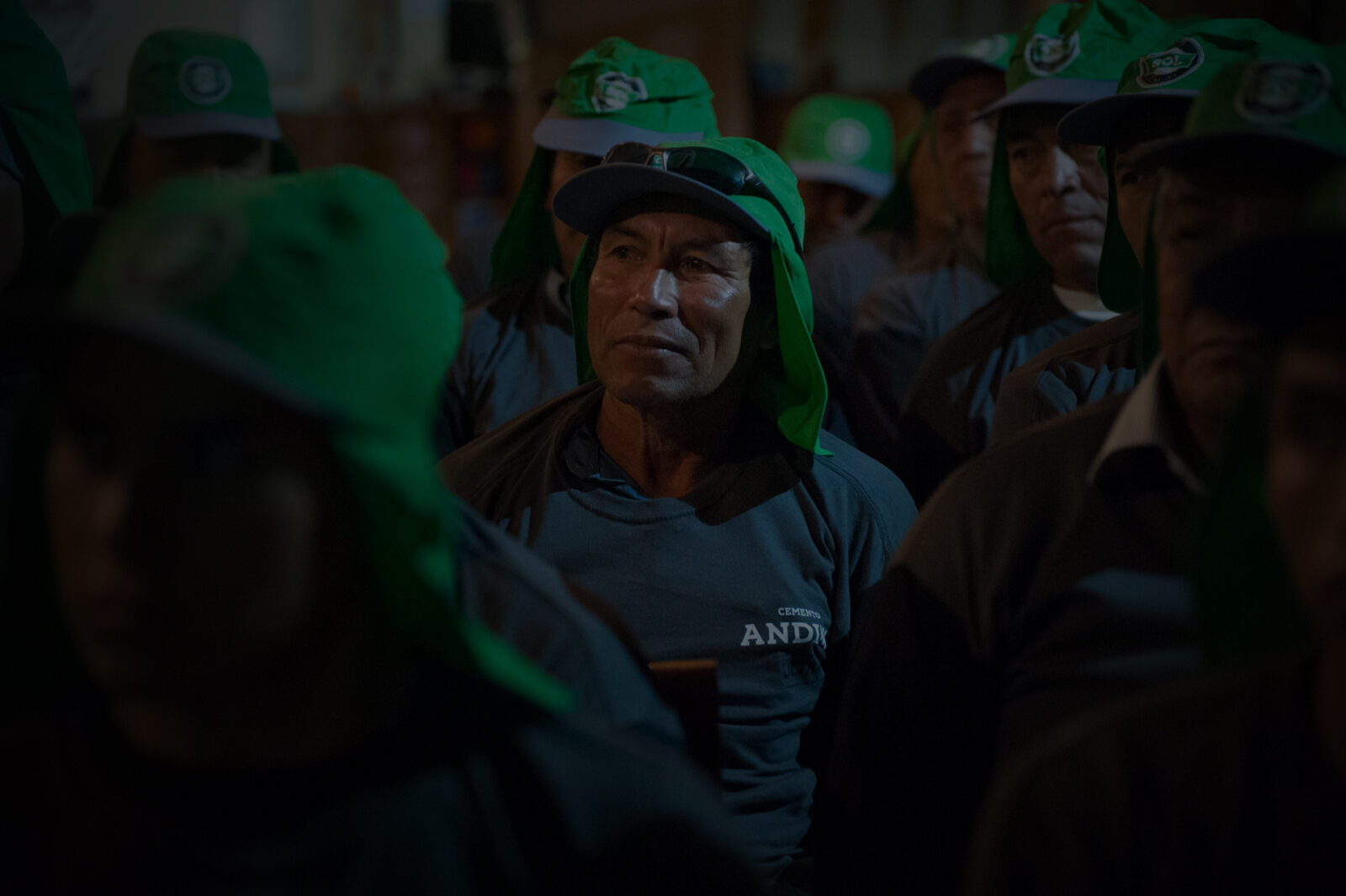 C
CLIENTS
We work enthusiastically and professionally to offer our clients the best cement and the best service, including different buying options, training and a portfolio of suitable products.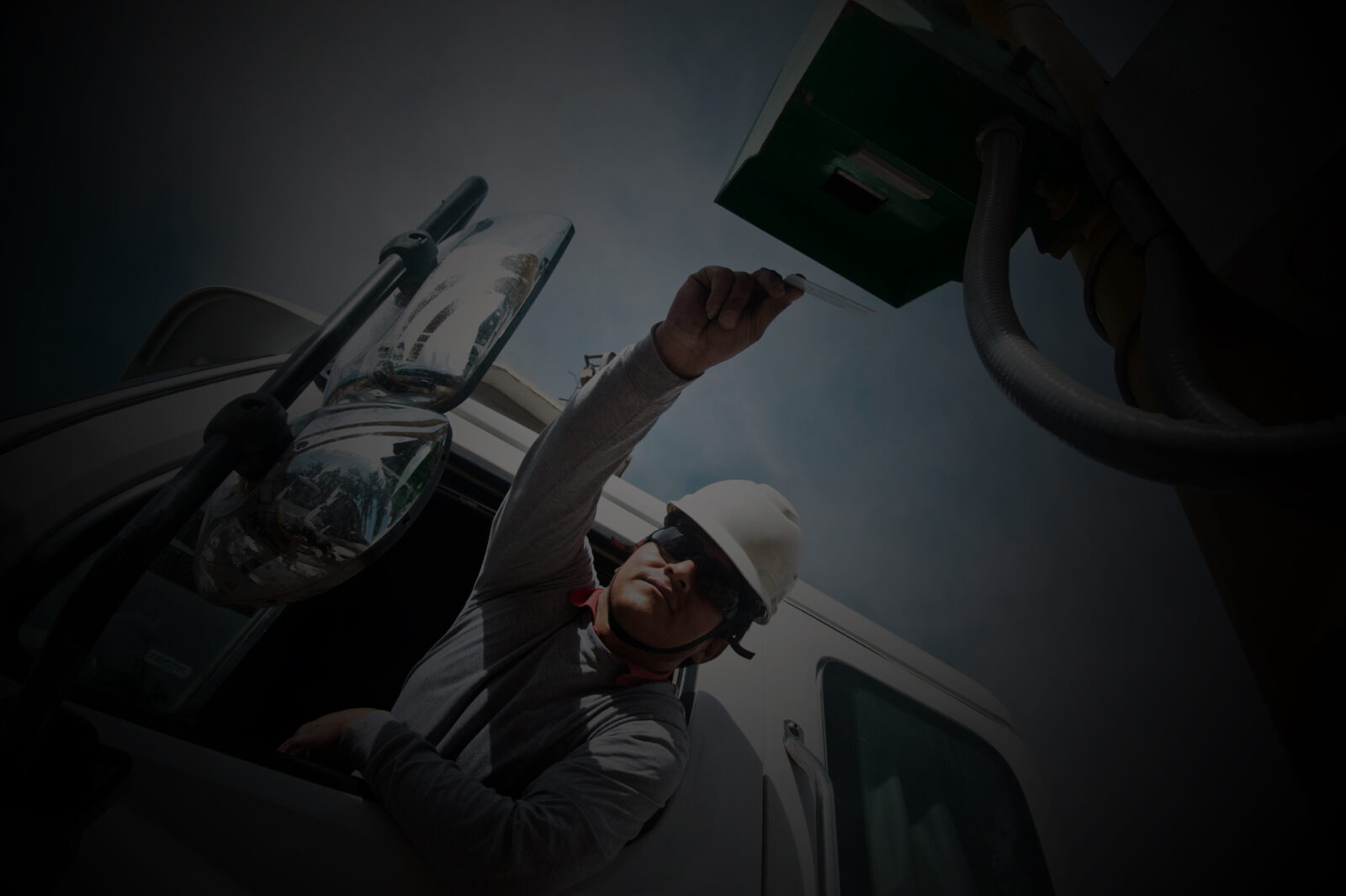 S
SUPPLIERS
In all our operations we promote and supervise the adoption of sustainable practices by our suppliers, particularly in matters of health and safety, respect for human rights and environmental management.