Eduardo Sánchez Verdejo
Francisco Barúa Costa
Jeffery Lewis Arriarán
Juan Asmat Siqueiro
Gabriel Barrio Reátegui
José Luis Perry Gaviño
Pablo Kohatsu Choy
Carlos Adrianzén Panduro
Héctor Leyva Cruz
Carlos Delgado Raffo
M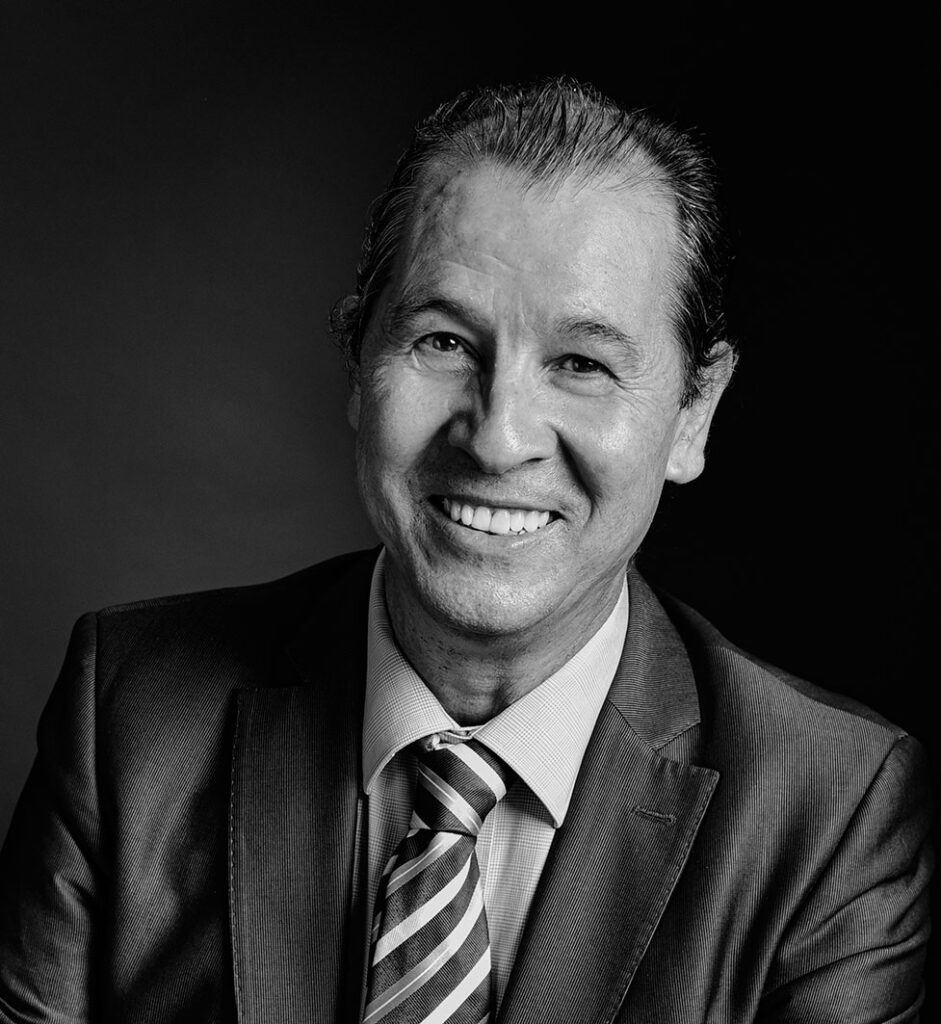 Graduated as a chemical engineer from the University of Salamanca, Spain. Plant Manager of UNACEM Ecuador SA since 2010, special attorney at UNACEM Ecuador, president of Canteras y Voladuras Ecuador and general manager of HIDROINTAG (Empresa de Proyectos Eléctricos Ecuador). He has been our General Manager since the 1st of January 2022 and Corporate Vice President - Manufacturing since 2021.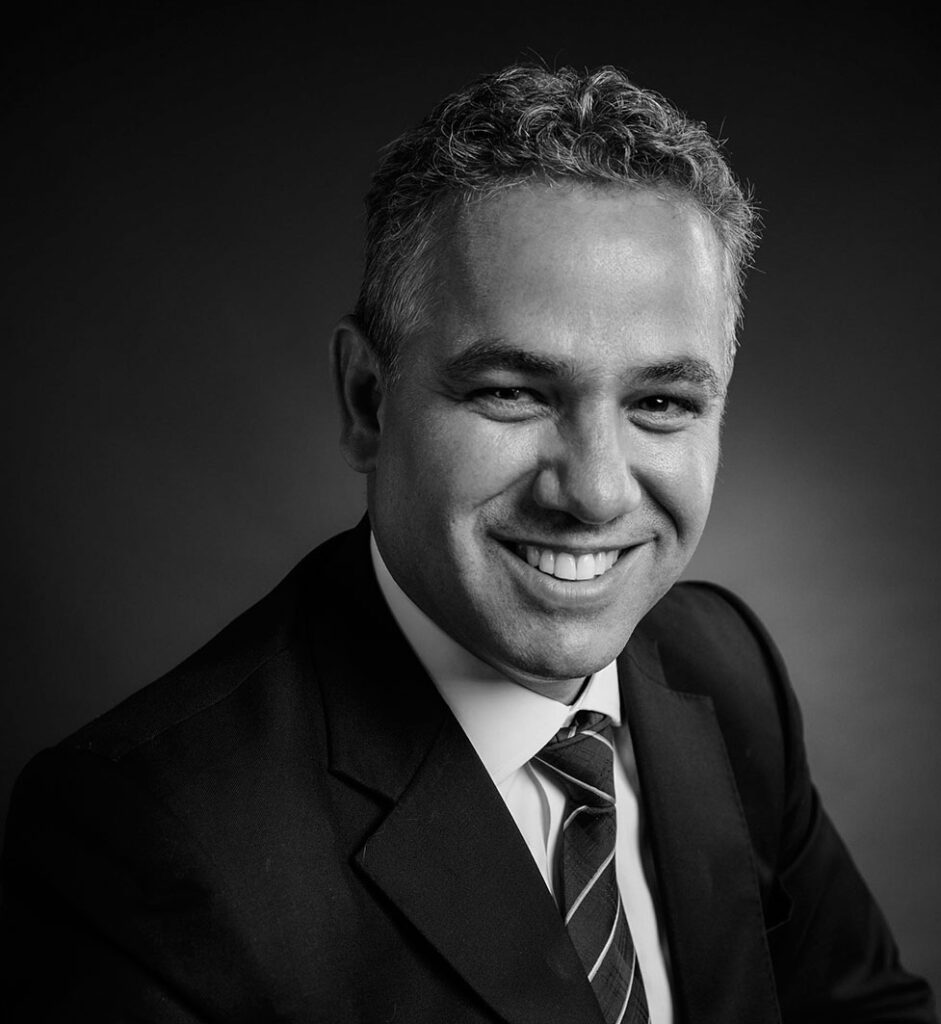 Graduated as an economist from the Universidad del Pacífico and holds an MBA from the Tuck School of Business at Dartmouth College. Previously he was Vice President - Corporate Finance of Larraín Vial S.A. in Chile from 2011 to 2014 and an associate in the mergers and acquisitions team of Citigroup in the United States between 2009 and 2011. At present he is our Administration and Finance Manager, a post he has occupied since 2022. Before that he was Investment Manager from 2014.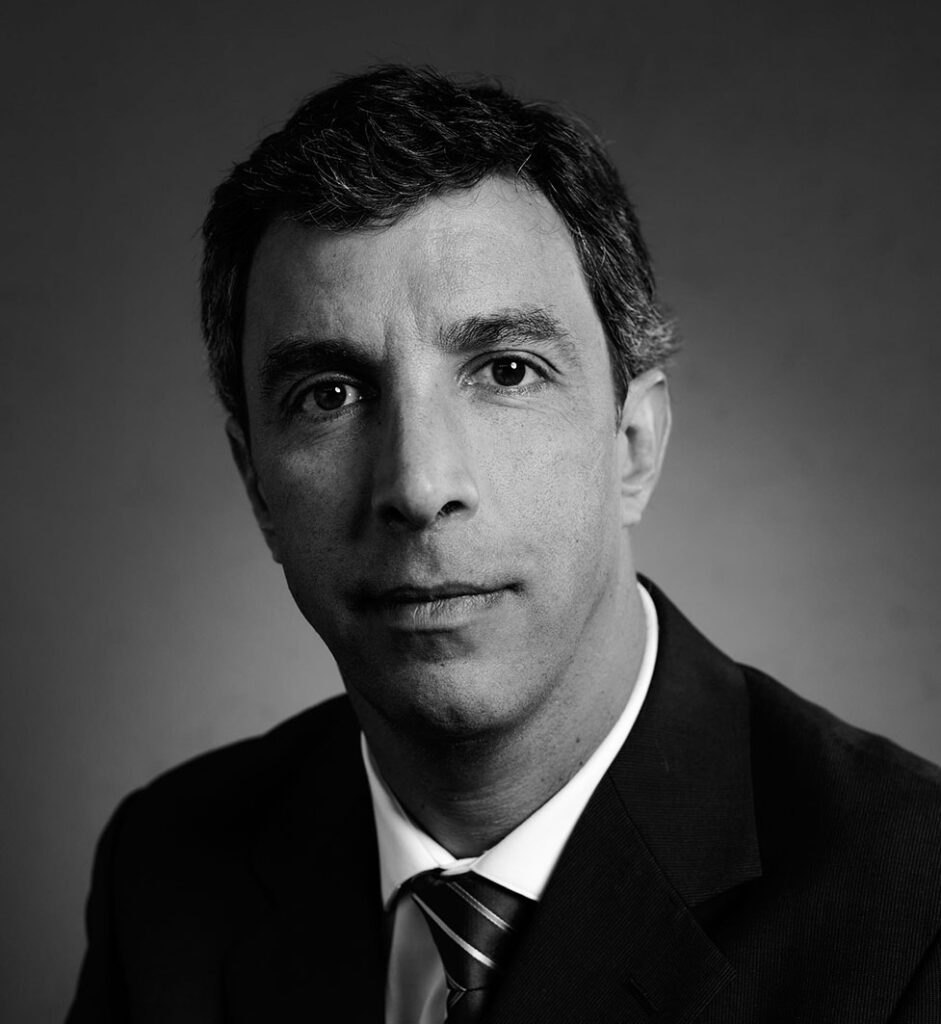 Holds a degree in civil engineering from Universidad Ricardo Palma and an MBA from Universidad del Pacífico. He has been our Project Implementation Manager since 2009. Before that he was our Civil Engineering Supervisor between 1996 and 2009.
Qualified as a mechanical engineer from the National Engineering University and has an MBA from the Centrum Catolica Postgraduate School of Business. He has been the Operations Manager of our Atocongo Plant since 2011. Before that he was Maintenance Superintendent between 2005 and 2011, Chief Mechanic between 2003 and 2005, and Supervisor between 1990 and 2003.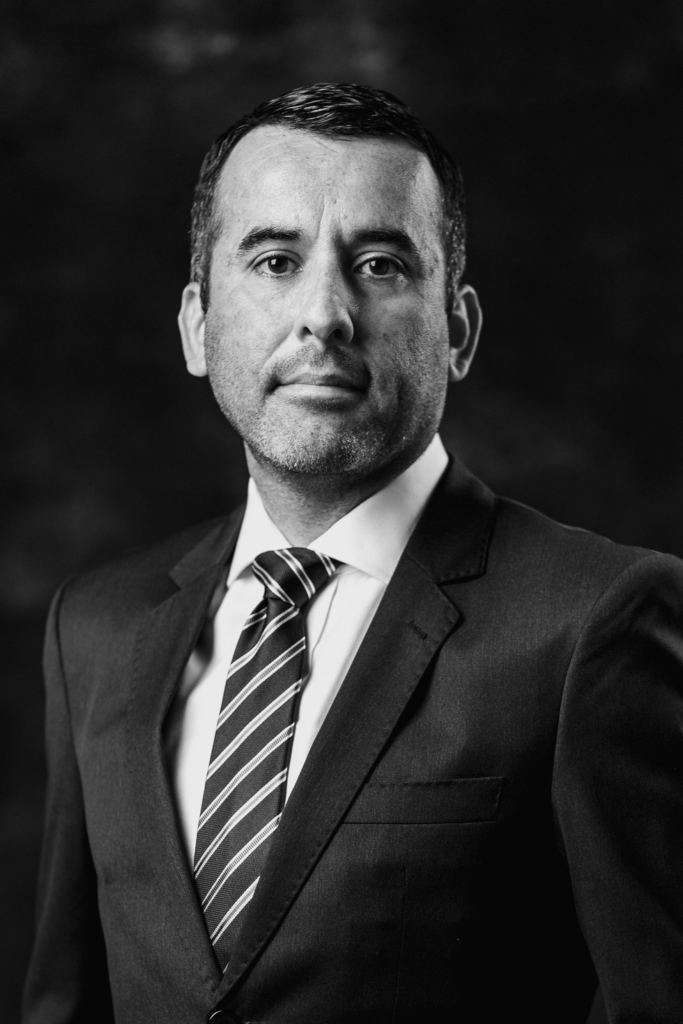 Administrador de Empresas de la Universidad de Lima con un MBA por la Escuela de Administración y Negocios de la Universidad Austral Argentina y un MSc en la Escuela Superior de las Ciencias Económicas y Comerciales (ESSEC) de Francia. Se ha desempeñado como Ejecutivo Senior de Desarrollo de Negocios en Johnson & Johnson y en Pfizer. Asimismo, en UNACEM Perú ha laborado como Subgerente de Marketing. Adicionalmente, ha sido docente de la carrera de Administración y Marketing en la UPC. Actualmente, es gerente comercial de UNACEM Perú desde enero de 2023 y Secretario del Comité Comercial del Directorio.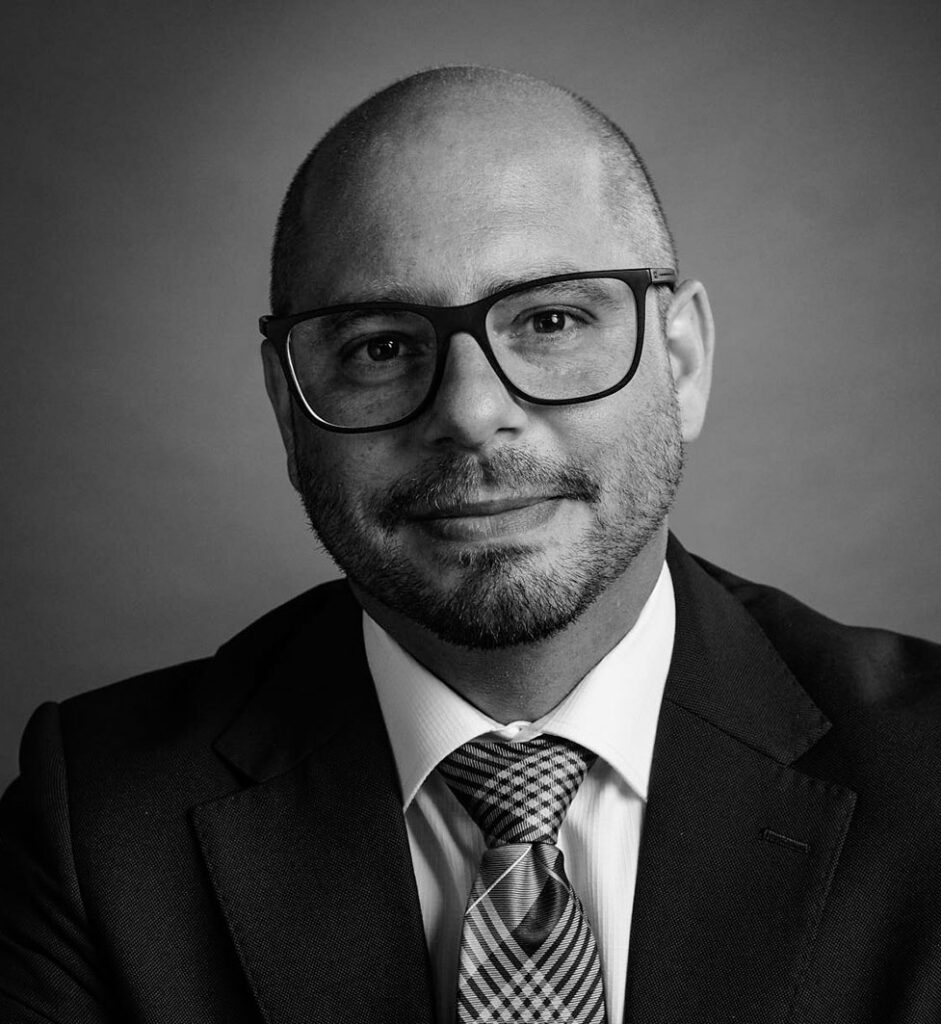 A qualified attorney who holds a master's degree in tax and fiscal policy from the University of Lima and a dual degree from the Universidad Autonoma de Madrid. He has been our General Counsel since 2019. Previously he was the assistant legal manager since 2012 and before that legal adviser and attorney-in-fact of Cementos Lima from 2004 to 2012.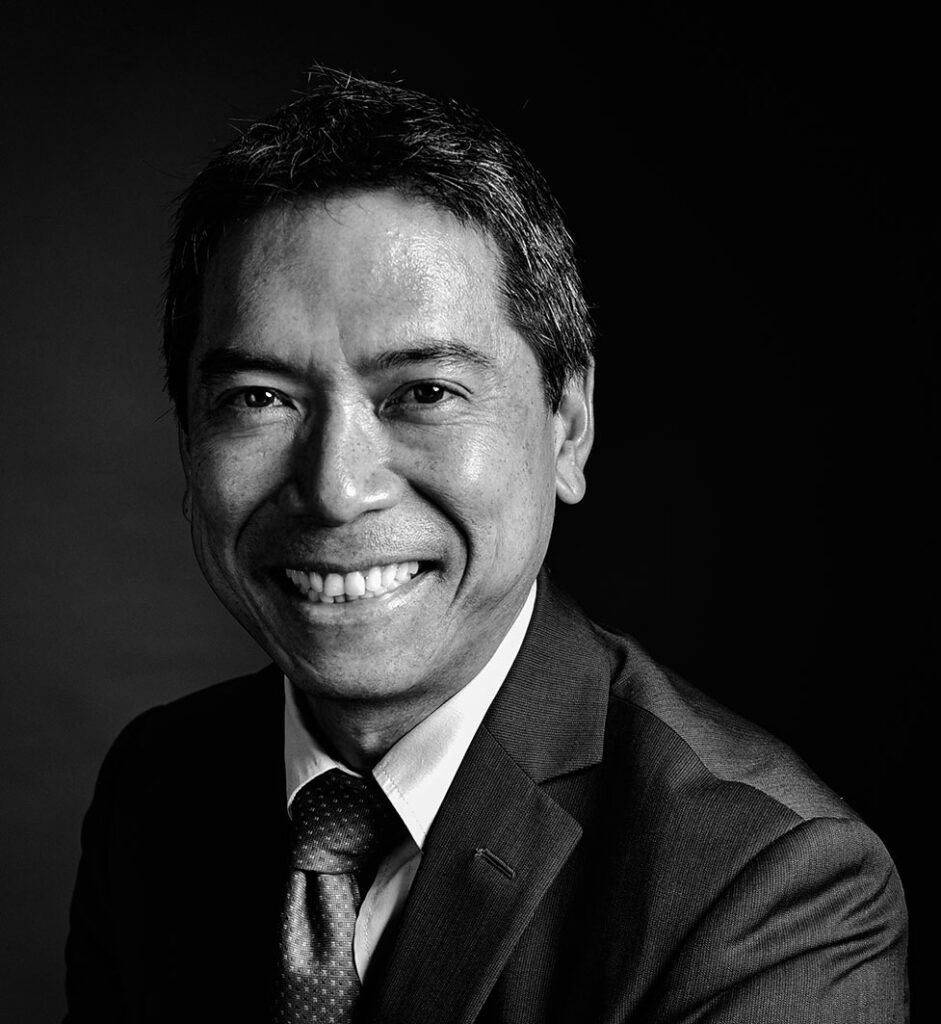 A systems engineer who graduated from the National Engineering University and holds a master's degree in finance from the Universidad del Pacífico. He has more than 20 years of experience in personnel management and organizational development, having worked in well-known Peruvian and multinational companies in the mining and of communications industries. Mr Kohatsu has been our Human Resources Manager since 2022.
An environmental engineer and graduate of Universidad Nacional Agraria La Molina, he holds a master's degree in energy management from ESAN. He has chaired the environmental committees of business associations and participates in the management of environmental bodies. He teaches and is part of a number of university advisory councils. Mr Adrianzen has more than 18 years of experience in environmental, safety and sustainability management. Since 2006 he has been the Environmental and Institutional Affairs Manager of Celepsa. At present he is our Safety, Environmental and Sustainability Manager and was appointed to that position in 2022.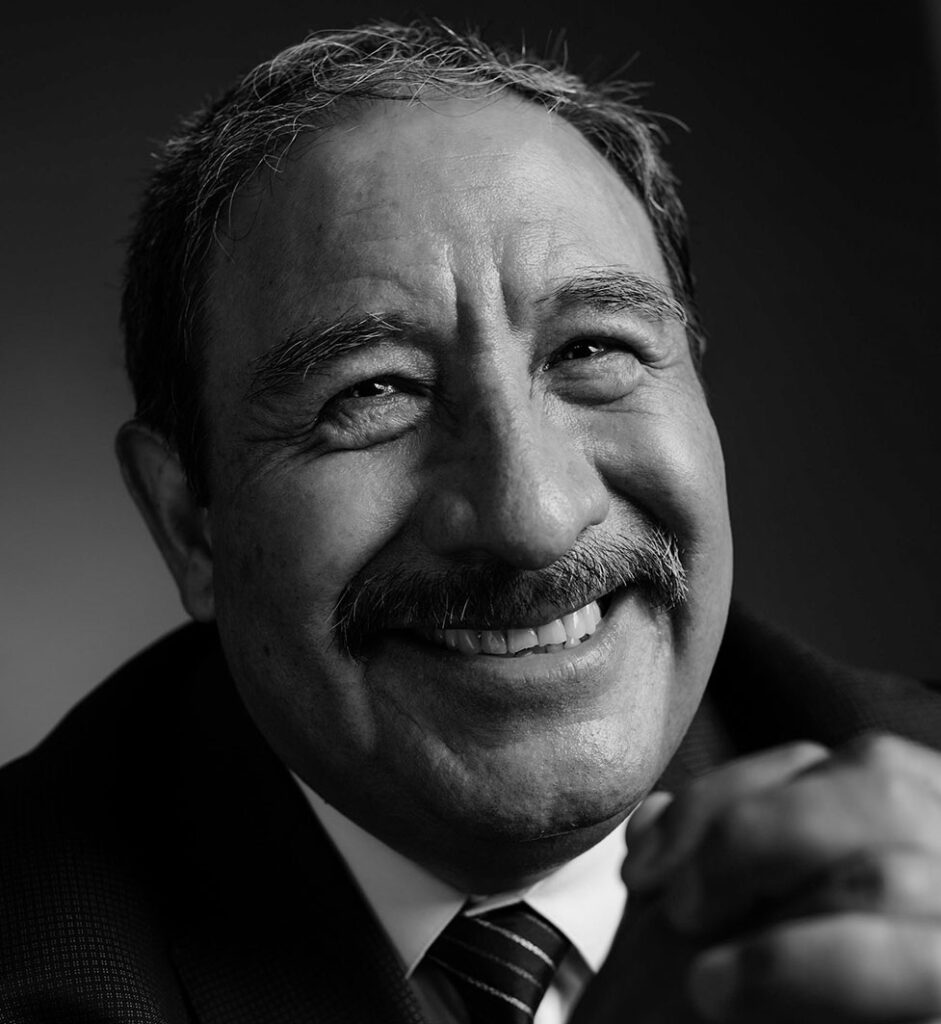 A chemical engineer who graduated from the Universidad Nacional del Centro del Peru in Huancayo; he also holds a master's degree in business administration from Centrum Catolica. He graduated from the leadership program at EADA in Barcelona, business management course at ESAN and the University of Piura directive leadership program. He has been the Operations Manager of the Condorcocha Plant since 2018. Previously he was Assistant Production Manager from 2012 to 2018 and Head of the Production Department from 2002.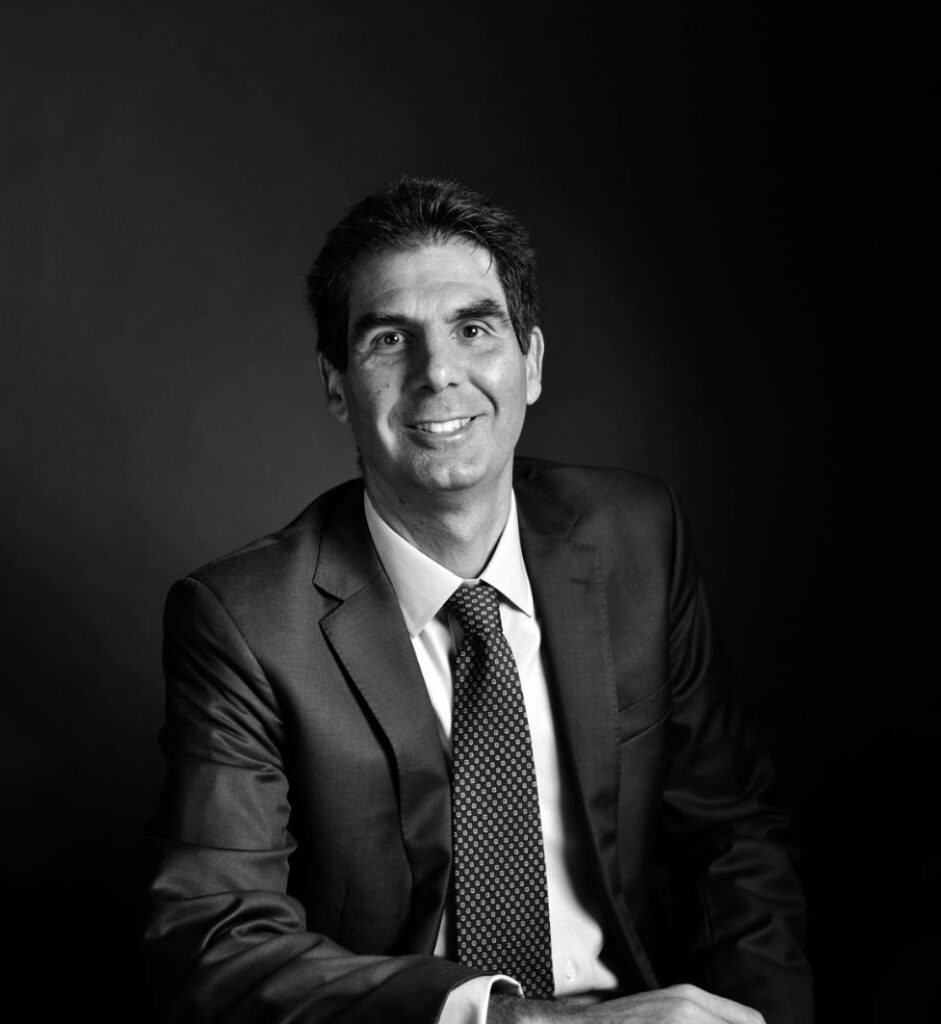 Graduated in business administration from the Universidad de Lima, holds an MBA from Centrum Católica and is an alumnus of the Senior Management Program of the Universidad de Piura. He has more than 20 years of international corporate experience in Peru, the USA and Brazil in designing and implementing new supply chain structures, as well as acting as an independent consultant and logistics coach. He has been our Supply Chain Manager since 2022.